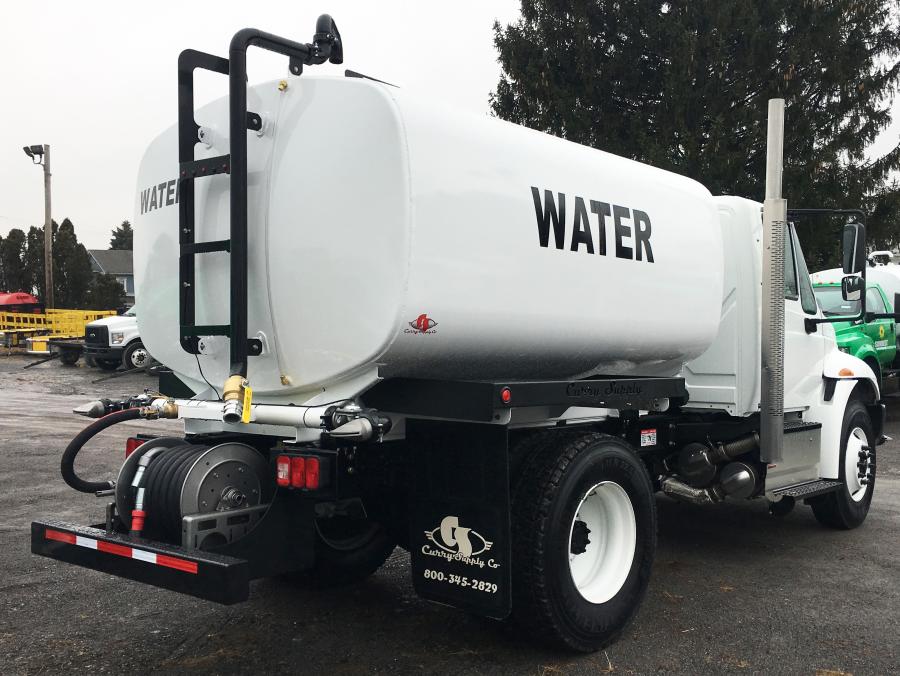 Fri January 20, 2017
Truck and Trailer Guide
Curry Supply's line of Water Trucks have recently undergone a series of updates as a result of continuous improvement and FEA testing. These changes in design are based on a platform of constantly exceeding customer's expectations and delivering premium products at competitive prices. Curry Supply is committed to provide the best in class durability and design for customers. Significant improvements have been made to the Water Trucks and also Curry Supply's Water Truck Tank Kits. Water Truck Tank Kits have been enhanced for easier and streamlined installation on job sites. As an ISO 9001 Certified company, Curry Supply is committed to excellence and continuous improvement within all processes to create value for the customer. For more information, visit www.currysupply.com.
This story also appears on Construction Equipment Guide.